Overleaf and Cambridge University Press Partner
Three Cambridge journals will provide authors with Overleaf's cloud-based writing and collaborative features and streamlined submission process
Our portfolio company Overleaf today announced a partnership with Cambridge University Press (CUP) – the publishing business of the University of Cambridge.
Through this new partnership, authors of three Cambridge journals (Political Science Research & Methods, British Journal of Political Science, Publications of the Astronomical Society of Australia) are able to write and collaborate using LaTeX into pre-formatted templates, and directly submit manuscripts created in the Overleaf platform to the journals involved. This will simplify the submission process for authors and offer an easier and faster way to collaborate and write articles.
The next phase of this implementation will allow CUP to capture structured manuscript metadata, correctly compiled LaTeX files and PDFs directly into their submission systems – all via a one-click submission link.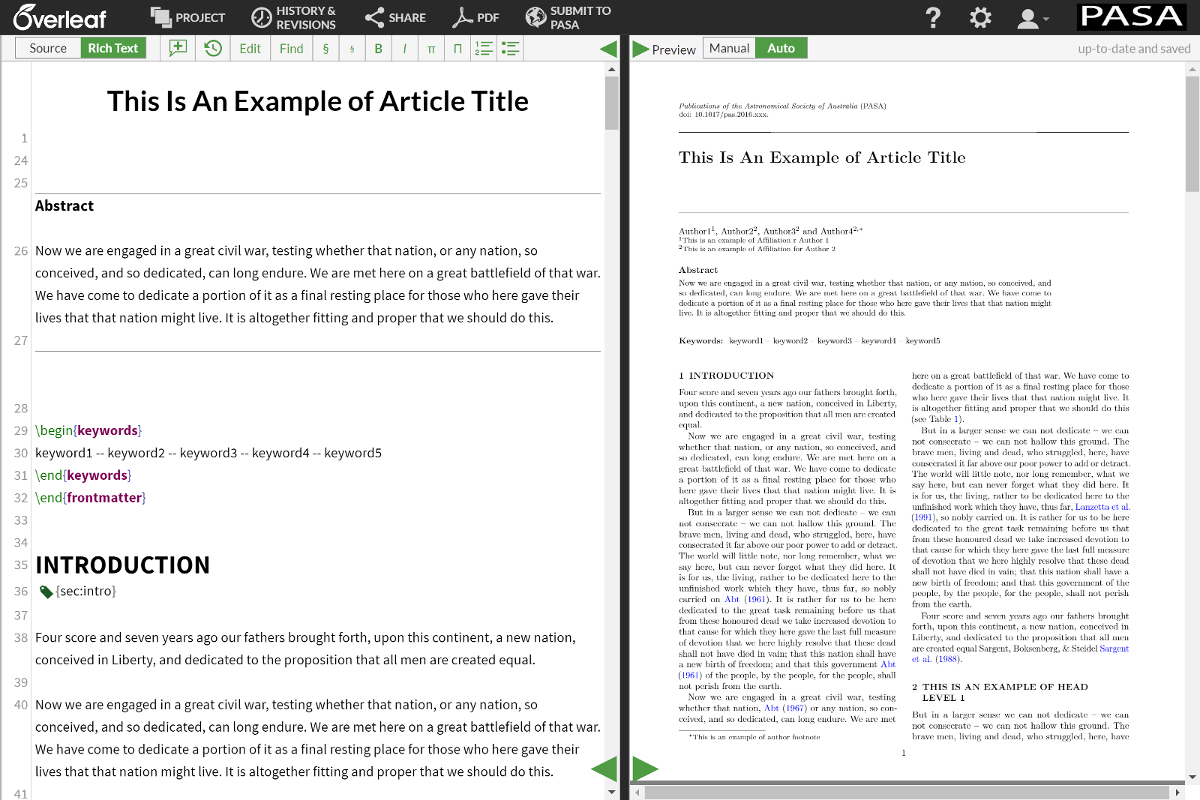 You can read more about this news over on the Overleaf blog.